TECHNICAL NOTE:
For your convenience, all links taking you outside our site should open a separate window so you do not lose touch with Virtualaska. - The Vak crew.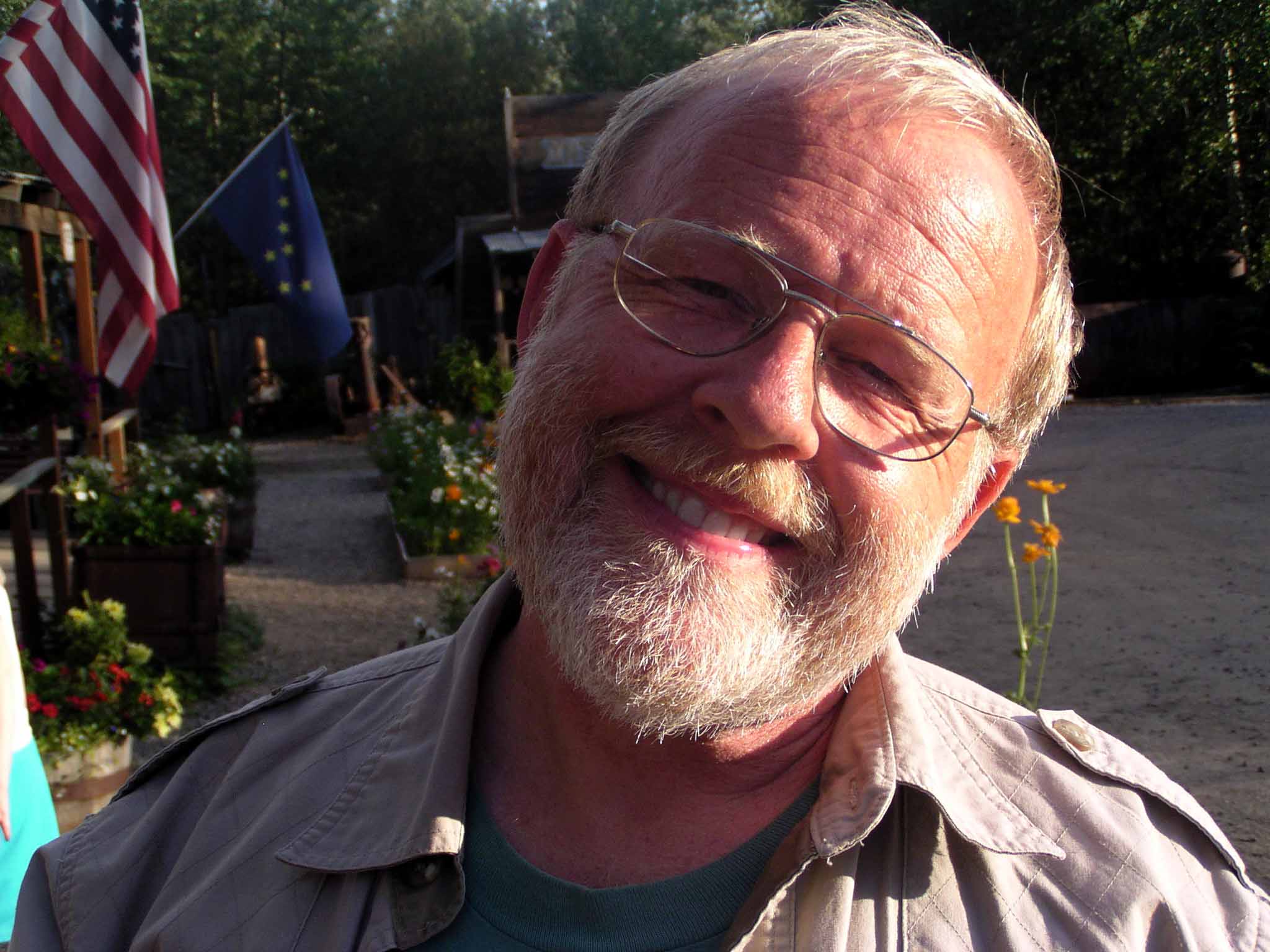 That's me, Phil; apprentice webmaster, photographer, metalcrafter, "Mr. Virtualaska". These pages were designed entirely by the owners of Virtualaska.com. A big thanks to our Web Guru Mark Edwards for the initial training.
This is a partial unverified list (in progress) of internet access points in Fairbanks, with AN EMPHASIS ON FREE WIFI.
Big I International Bar - 122 N. Turner - 907-456-6437
Fairbanks Princess Riverside Lodge - lobby area for guests - 4477 Pike's Landing Rd.
Pump House Restaurant and Saloon - 796 Chena Pump Rd. - 907-479-8452
Fed Ex/Kinko's - 418 3rd St.
Pike's Waterfront Lodge - lobby area - 1850 Hoselton Rd. - 907-456-5200
Springhill Suites - lobby area for guests - 575 1st Ave
Sophie Station Hotel - 1717 University Ave. - (907) 479-3650
Lu-Lu's Bread and Bagel Shop - Chena Pump Plaza - Old Chena Pump Road
Gulliver's Used Books - 3525 College Rd, Fairbanks - (907) 474-9574
University of Alaska, Fairbanks, Rasmuson Library
The Blue Loon - 2999 Parks Highway - Fairbanks, AK
Extended Stay Hotel (formerly Aspen Hotel) Fairbanks - 4580 Old Airport Road - Fairbanks
Fairbanks North Star Borough: Noel Wien Public Library - 1215 Cowles St, Fairbanks, 99701 - (907) 459-1020
Fairbanks North Star Borough: North Pole Branch Library - 601 Snowman LN, North Pole, 99705 - (907) 488-6101
The UPS Store - 330 Old Steese Hwy; AND 3875 Geist Rd. - Fairbanks, AK
FREE WIFI
IN THE USA including Alaska. (This is great site if you travel with a laptop! If you find a WIFI site that is NOT listed here, you can submit it for listing on-line.)