DISCLAIMER!

The website's owner does have a seasonal commercial and professional obligation with one site, which is pointed out in the text. There is no compensation to Virtualaska.com for mention of this site. Make of that what you will.

The information herein is peppered with opinion based on experience and attitude. Mention of an attraction to the exclusion of others is not intended to impugn the validity of others, but rather to share what we know at a given moment in time.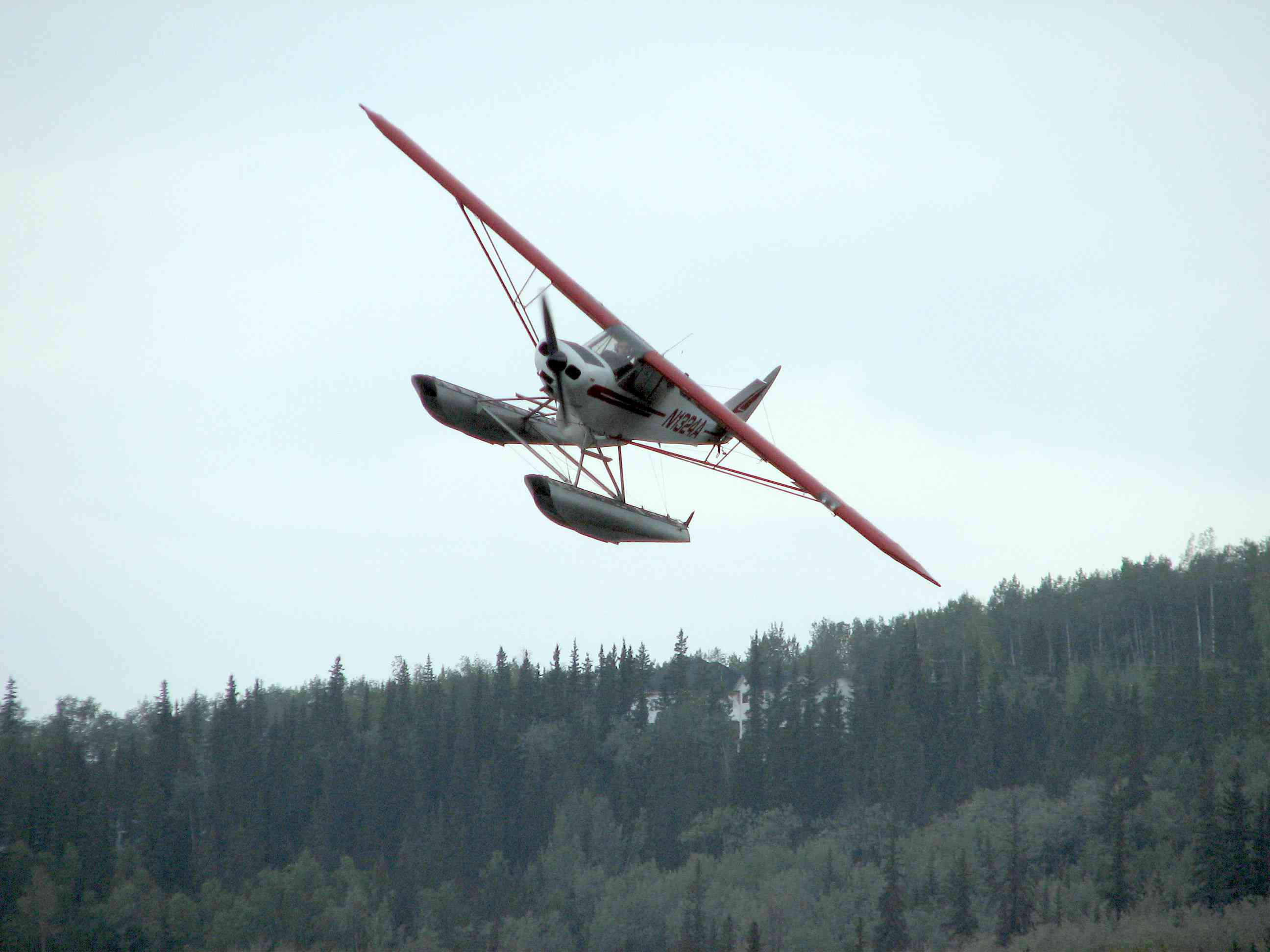 The Piper Supercub is one of the most prized single-engine bush planes in Alaska.
This one is coming in for a landing on the Chena River.
You can search the .www from here!


THE FINE PRINT:
Virtualaska.com, its owners, agents, heirs, assigns, advisers, gurus, drinking buddies, groupies, roadies, and hangers-on assume no responsibility, risk, liability, or emotional, economic or intellectual investment for what you do, don't do, might do, tell others to do, or doo-doo with this or any other information (or for that matter, with your own appliances, hand tools, automobiles, flammable liquids, small toys, toxic fluids, whipped cream...)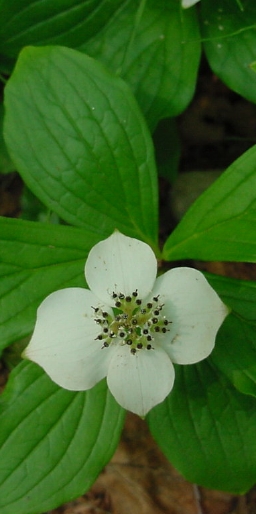 THIS OUR STUFF
The presentations of original information, graphics, digital images, video clips, and audio are the sole property of Virtualaska.com and may NOT be taken, used, or reproduced without the express written consent of the owner. Images not original with us -- very few -- are used with permission of the owners.